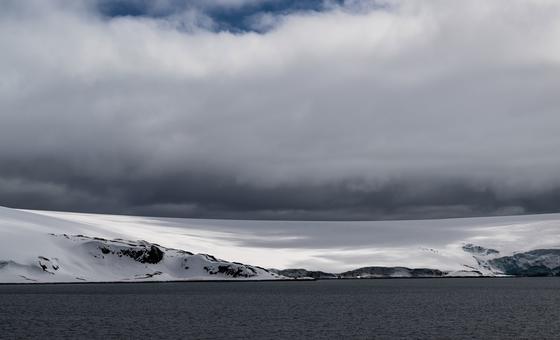 The impact of "failed promises" to address the rapid rise in global temperatures is strikingly evident in Antarctica in the South Pole according to the...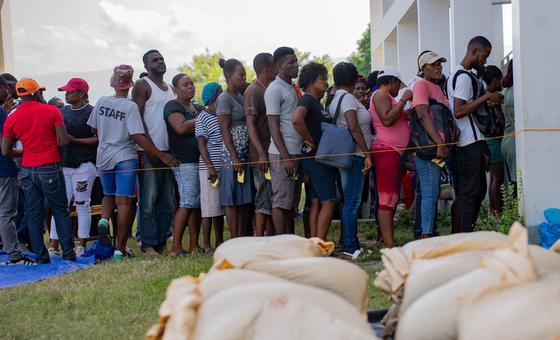 Gang violence in Haiti is on the rise with new alliances being forged and expansion into rural areas previously considered safe, warns a new UN report.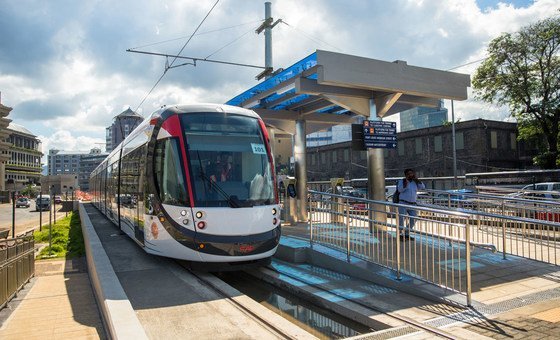 There is an urgent need for a transformative shift towards more sustainable transport the UN chief said on Sunday, emphasizing the importance of cleaner energy...